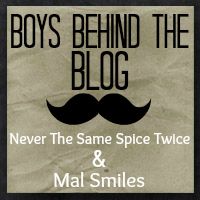 1. What celebrity would play you in a movie about your life?

Jack Black.



2. What is your dream car?
1969 Fastback Mustang GT 500 - Midnight Blue
3. Do you have any tattoos? What, where, why?
Yes. Right arm, Wolf/Dream catcher, it represents my family. The wolf is a representation of my mom, the eagle feather my dad. The beads off of the feather represent my two brothers and sister. The dream catcher represents "my future" (he got it at 20), wife, kids, family, etc. The moon and the clouds represent my dreams.
(And I can't get the photo straightened, sorry)
4. Boxers or briefs?
Boxer Briefs!
5. List 3 random facts about yourself...
1. I can do the truffle shuffle.
2. I love to run.
3. My favorite food is Cashew Chicken.